Managed Kubernetes Services
Deploy and scale applications across hybrid, private, and public cloud environments with Kubernetes — a leading solution for managing containerized environments.
Kubernetes enables you to improve performance, increase resiliency, and address diverse requirements with internal and external load-balancing options. Moonswitch expertly deploys and monitors applications for enterprises of all sizes, helping you to maximize the benefits of the Kubernetes environment.
Kubernetes: A Leading Open-Source Software Solution for Managing Containerized Applications
Improve application administration in your IT environment by simplifying development, release, and deployment processes. Reduce development and release timeframes, increase software availability and scalability, and optimize IT costs.
Kubernetes is the leading solution for deploying, scaling, and managing containerized applications, ensuring they operate in any private or public environment without compromising performance or functionality.
Key capabilities include:

Lifecycle Management
Manage your application across its entire lifecycle. Automate deployments and updates with options to roll back to previous versions, and pause and continue a deployment.

Auto-scaling
Update workload resources automatically. Scale containerized applications and their resources up or down to match demand based on usage.

Resilience and Self-Healing
Ensure clusters always function optimally by implementing self-healing at the application layer. Auto placement, auto restart, auto replication, and auto-scaling ensure your application keeps running regardless of technical issues.

Persistent Storage
Persistent storage enables Kubernetes applications to efficiently request and consume storage resources, and mount and add storage dynamically.

Declarative Model
Declare the desired state and Kubernetes works to maintain that state and recover from any failures.

Load Balancing
Kubernetes matches your needs by supporting a range of internal and external load-balancing options.
We Take Care of Kubernetes So You Can Focus on Development
Moonswitch's K8s experts manage your Kubernetes cluster so you can focus on continuous delivery of your apps. We help you build a customized system, so you only pay for what you need, and scale Kubernetes applications in both directions to save you money.
Remote Monitoring 24/7
Expert Issue Resolution
Automated Troubleshooting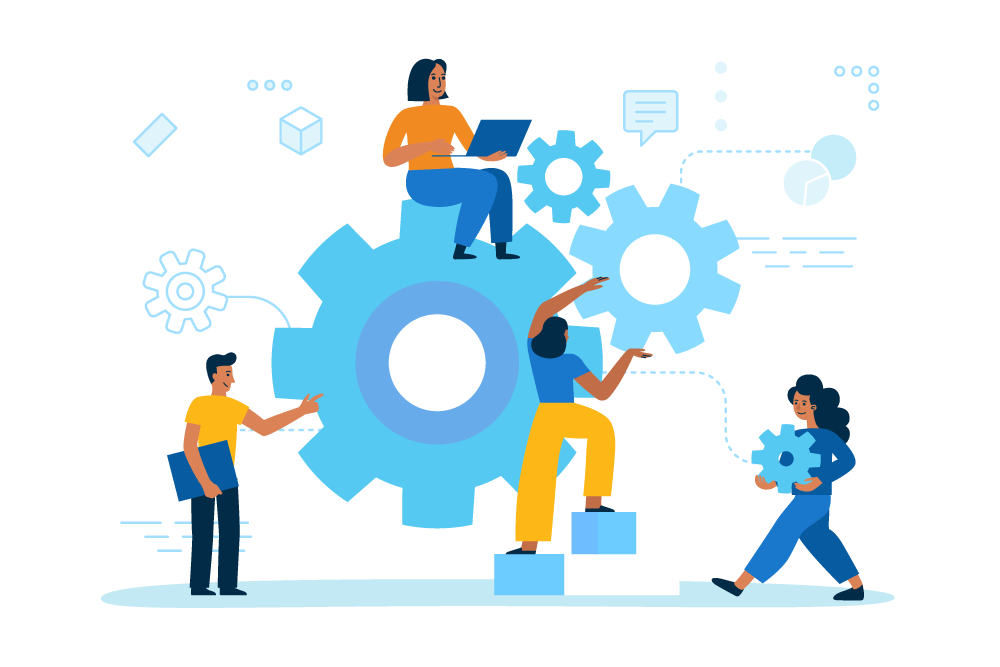 Managed Kubernetes FAQ
Below are some of our most common questions. If you have additional questions, please get in touch via our contact page.
Maximize the Benefits of Kubernetes
with Expert Managed Services
Get started on a solid foundation with our team of certified Kubernetes experts.
We'll take care of the deployment and monitoring
without requiring you to install, operate, or maintain a control plane or nodes.
Already set up and facing growth challenges? Let Moonswitch take care of cluster management
so you can focus on continuous delivery of your apps.