Careers
Moonswitch is a DevOps, Kubernetes and Cloud services consulting company
always looking for passionate, talented and tech-savvy people to apply to work with us.
Explore our open positions.
Working at Moonswitch
Would you describe yourself as a self-starter? Do you thrive in fast-paced, interesting, tech-forward environments where no two days are the same? If so, that's already a good start to knowing if our working relationship will be a good fit.
Keep reading to learn more about working with us and what we offer.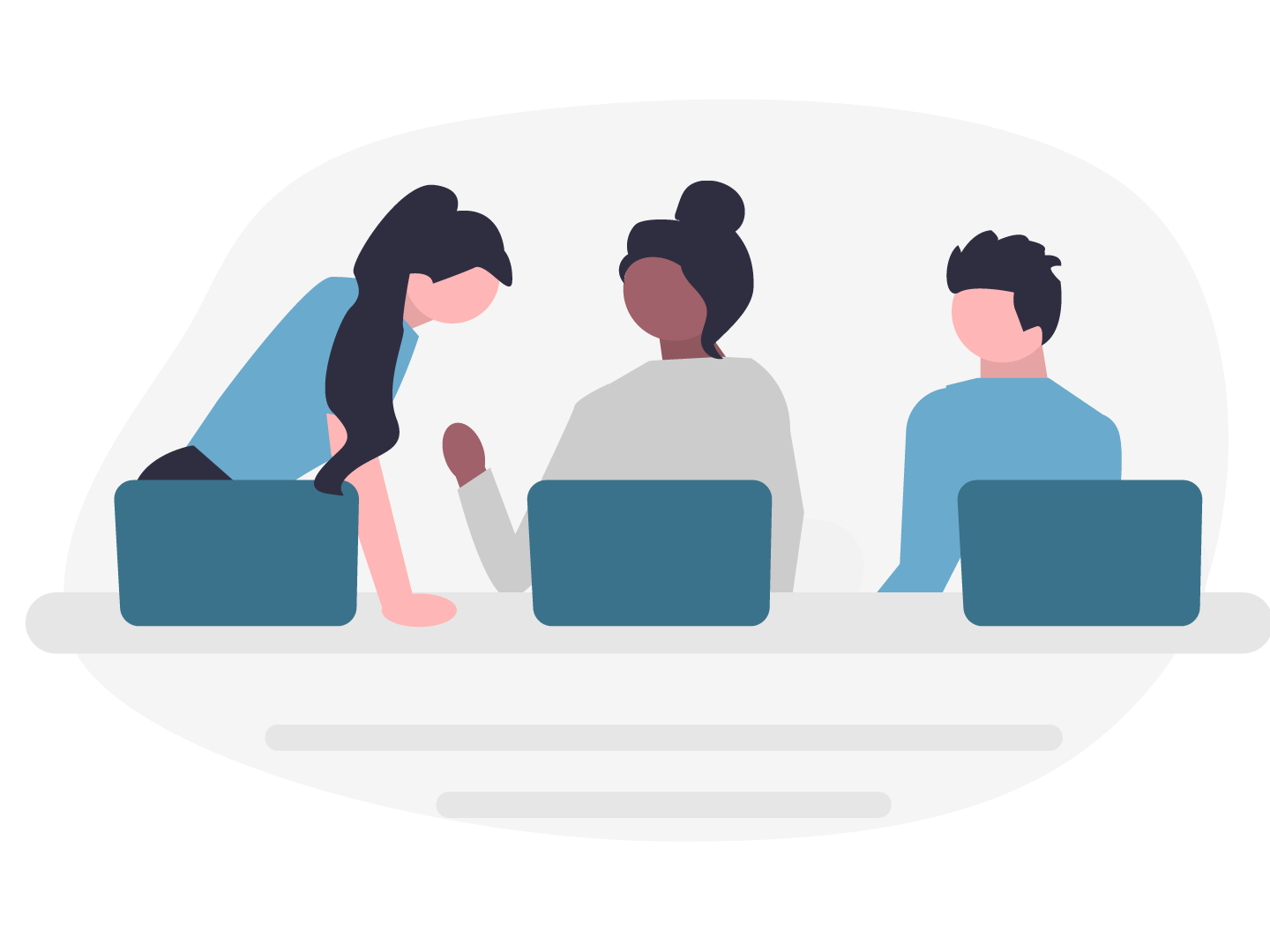 Our Values
At Moonswitch, we consider our commitment to inclusivity as the foundation of our work.
As a company, we operate under these core values:

Delivering the Right Solution
We strive to understand the business behind the projects we take on to deliver the right solution — even when the client doesn't know how to ask for it.

Leading By Example
We level up co-workers by giving them mentorship that helps them achieve their career goals. Plus, we believe mentorship helps us deliver better service to our customers.

Fostering a Culture of Learning
We cultivate a culture of learning from mistakes to make us stronger and better at what we do. Failure is just a step in our journey to success.
Our Current Job Openings
Here's our list of current jobs.
If you don't see a position that fits your skills or interests, we still encourage you to apply by emailing us at careers@moonswitch.com.
Benefits of Working at Moonswitch
Why work at Moonswitch? We're a rapidly growing firm with a passion for improving our clients' lives (and workplaces).

We like to think that working with Moonswitch is a win-win — our company provides great service to our clients while we provide great benefits to our team members.

While this list is not exhaustive, here are some of the great benefits you can expect if you work on our team.
Any Questions?
We'd love to answer any questions about what it's like to work with us.
Contact us with your careers-related questions by emailing careers@moonswitch.com or filling out the form.